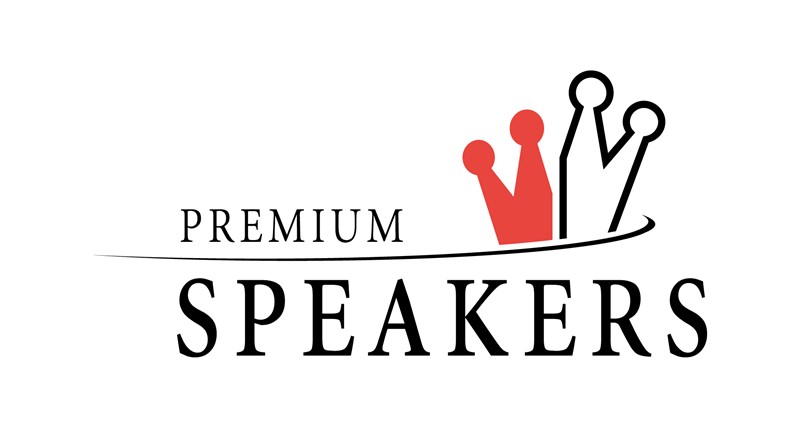 The Premium Speakers Agency
Top speakers, presenters, keynote speaker and moderators
The Premium Speakers Agency provides the best keynote speakers, presenters and moderators for your event. Simply send a request and experience the highest degree of expertise on the global speakers' market.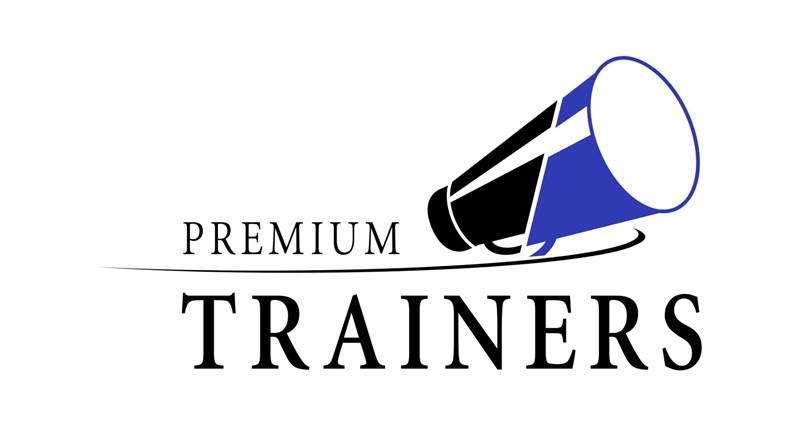 Premium Trainers - Trainers Agency
Selected trainers for your workshops & trainings
Premium Trainers are handpicked and carefully selected based on quality criteria. The agency's also offers additional services for targeted support while planning your company-specific training concept.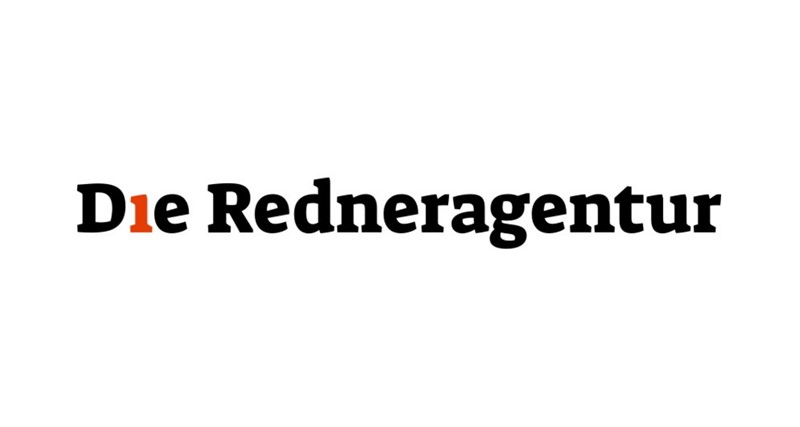 The Speaker Agency
Top Speaker, Presenters & Keynote Speakers
The Speaker Agency presents the world's best speakers with their topics. From exclusive marketing to speakers on innovation, business & economics, politics, health, athletes, bestselling authors, business philosophers, CEO's and TED speakers.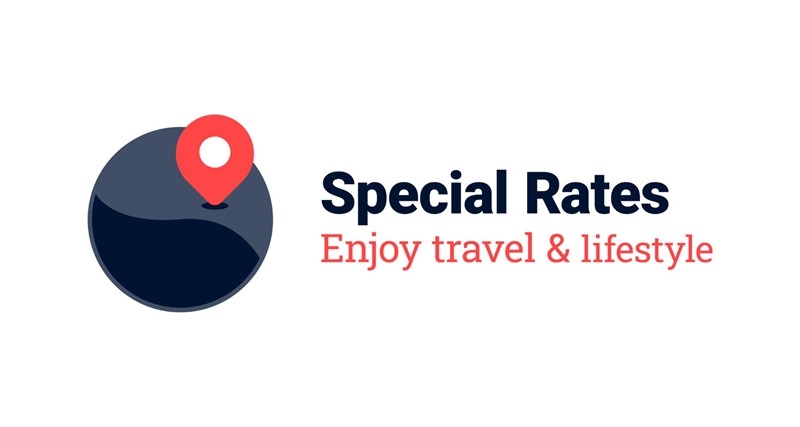 Special Rates - Enjoy travel & lifestyle
The booking platform for hotels, flights and rental cars
Special Rates, the Travel & Lifestyle platform of the future. You can choose from over 600'000 hotels, thousands of flights and countless rental cars around the world.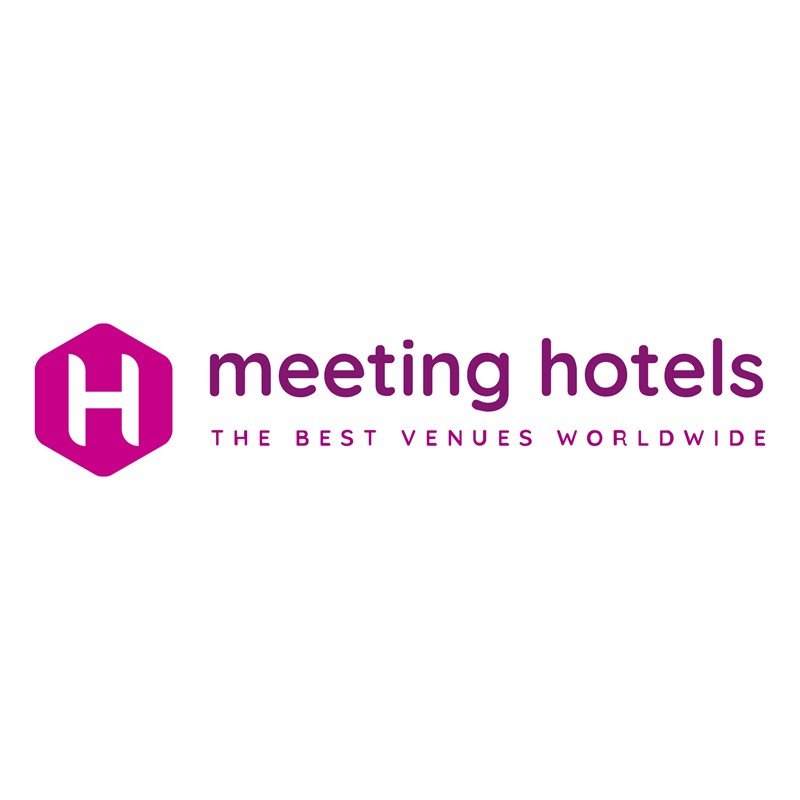 Meeting Hotels - The Best Venues Worldwide
The online booking platform for conference hotels and event locations
Book hotels for events, conferences and meetings worldwide online. Find the best venues for your seminars, meetings and events with Meeting Hotels. Anytime - 24/7 available.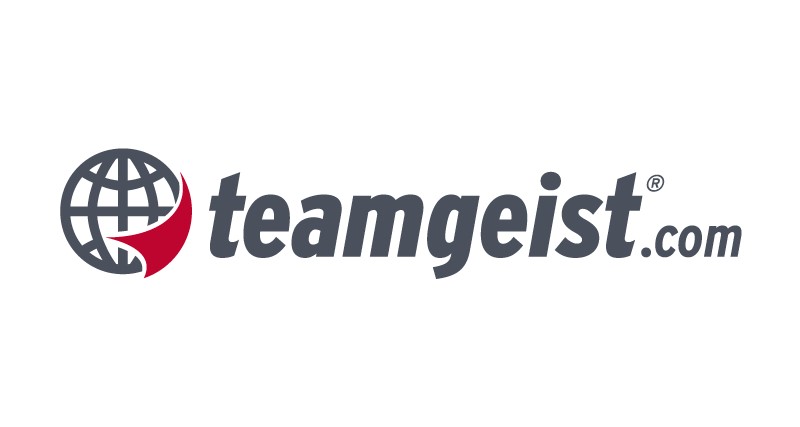 Events – vibrant, healthy and environmentally conscious
Innovative team-building and fringe programmes
Teamgeist provides ideas for team events, team-building, accompanying activities, summer parties, Christmas parties and incentives across Germany and international. Teamgeist connects people and develops the right event concept for your occasion.